Trip to see Northern Lights at Abisko, Sweden
How we planned a three day trip to see northern lights at Aurora Sky Station, Abisko, Sweden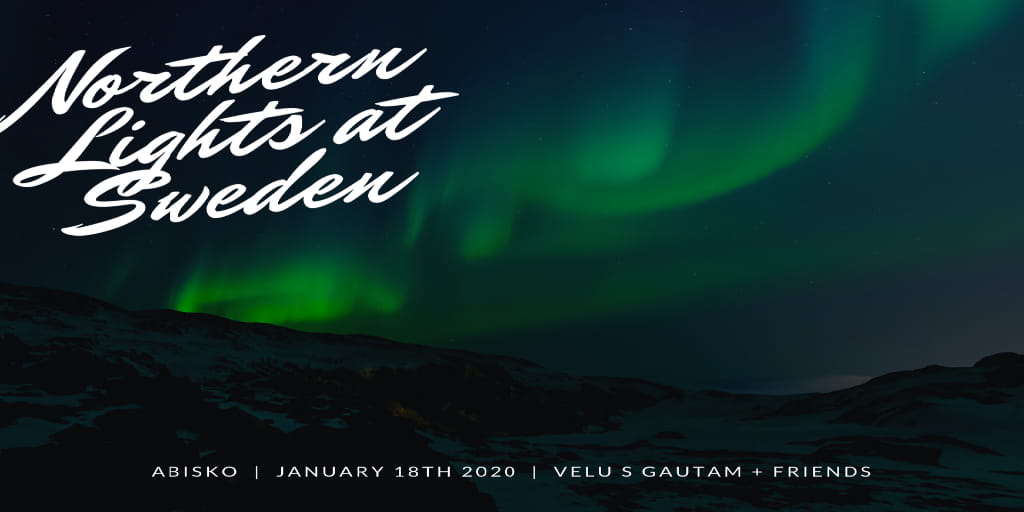 I wanted to cross one of the items off my bucket list this winter - to watch the Northern Lights. The plan came from nowhere. Then I checked for the best locations to see the lights in Sweden this winter. Then we ended up at Kiruna, Sweden.
I did a rough calculation and checked the available flights to Kiruna from Stockholm. The initial math showed a figure within the budget of 5000 SEK. I made some calls and my friends also got excited and agreed to join me for the trip.
We then did some research on the stay and the probability of seeing Northern lights at Kiruna (the north-most town in Northern Sweden). It seemed promising.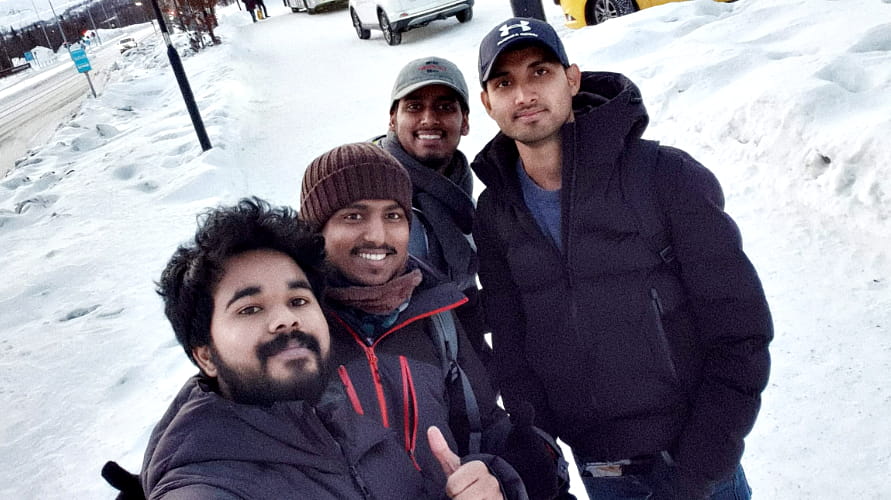 Then we thought why can't we go more north and stretched the plan to go to Abisko. It was like a mission impossible schedule still we were confident that if we cant reach Abisko then we have Kiruna as a backup.
The trip started in the morning from Stockholm and we reached Kiruna in 2 hours. We rushed to catch the Arctic Express train for the forward journey to Abisko.
After reaching Kiruna, we realised all the cabs should be pre-booked at least one day in advance. We quickly checked for alternatives. Luckily, we were able to catch the airport bus going to Kiruna city.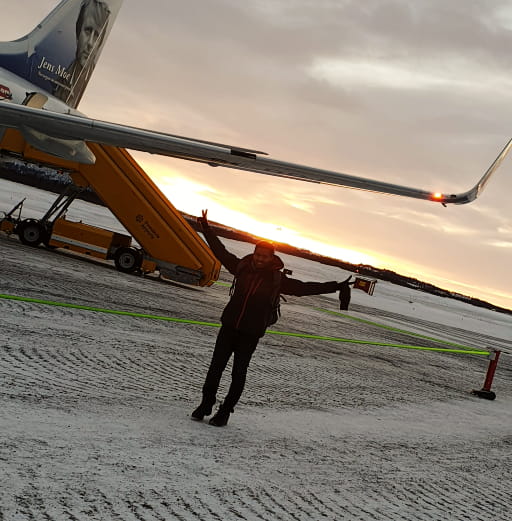 Then we got a bus to Kiruna Centrum.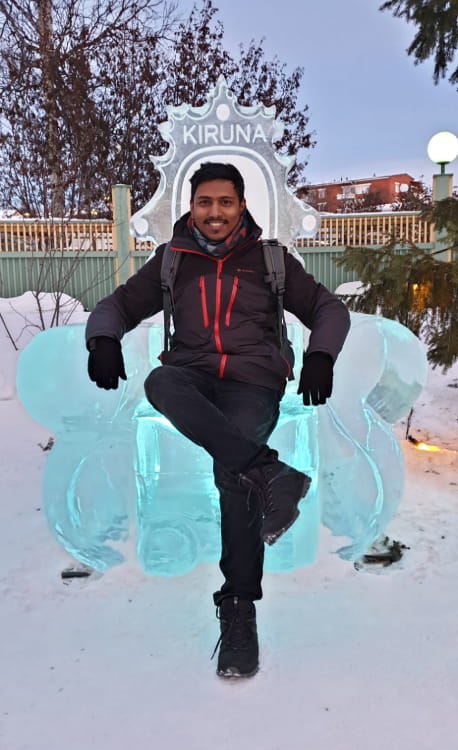 Next, we had lunch and then rushed to Kiruna Railway Station to catch the Artic Express to Abisko.
Finally, we reached Abisko at evening and stayed at STF ABISKO TOURIST STATION.

STF ABISKO TOURIST STATION was a great place for budget stay. The facilities provided were good involving reasonable costs. We took rest for 2 hours and did a Sauna as well.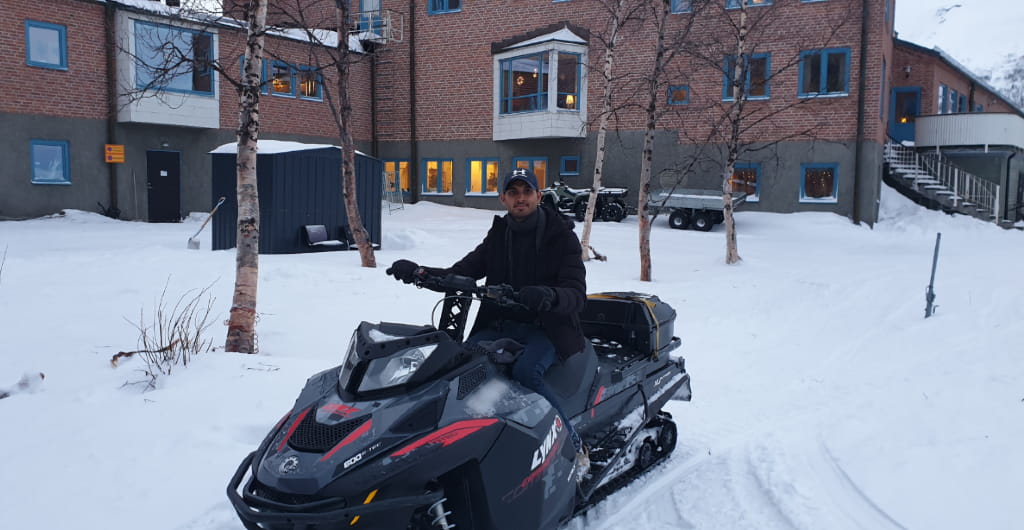 We explored the options and we booked the visit to Aurora Sky Station to see Northern Lights the same day since the KP score was better that day around 4.
Everything went as per the plan and we started at 8 PM from STF ABISKO TOURIST STATION with a guided tour to Aurora Sky Station base and the cable car was ready to start. We put on the special jackets for the weather.
The 1.5 KM cable car ride to the top of the mountain was amazing.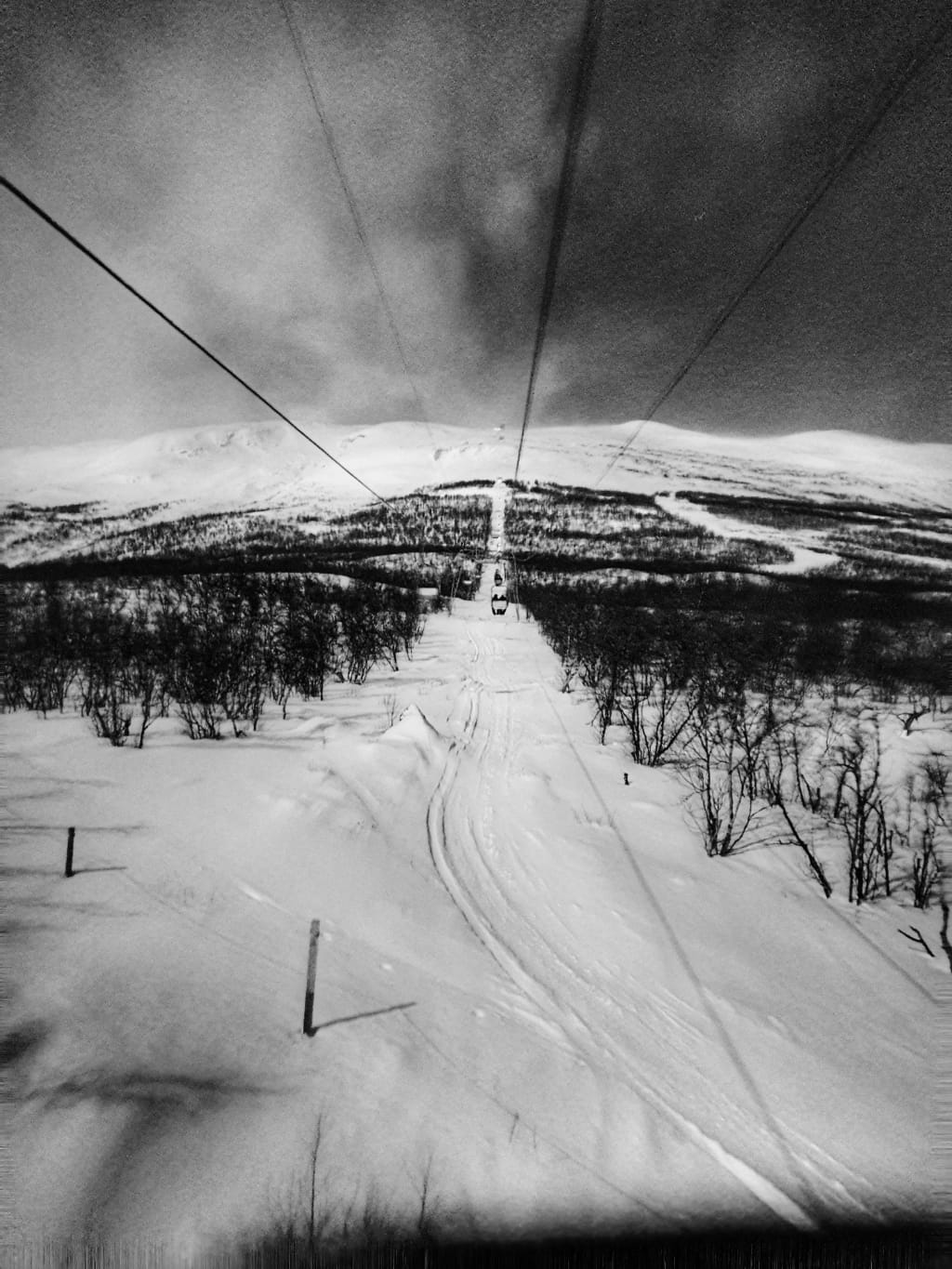 Then we reached the top of the mountain the Aurora Sky Station. It was a jaw-dropping view of the Abisko town from individual Sky station at midnight.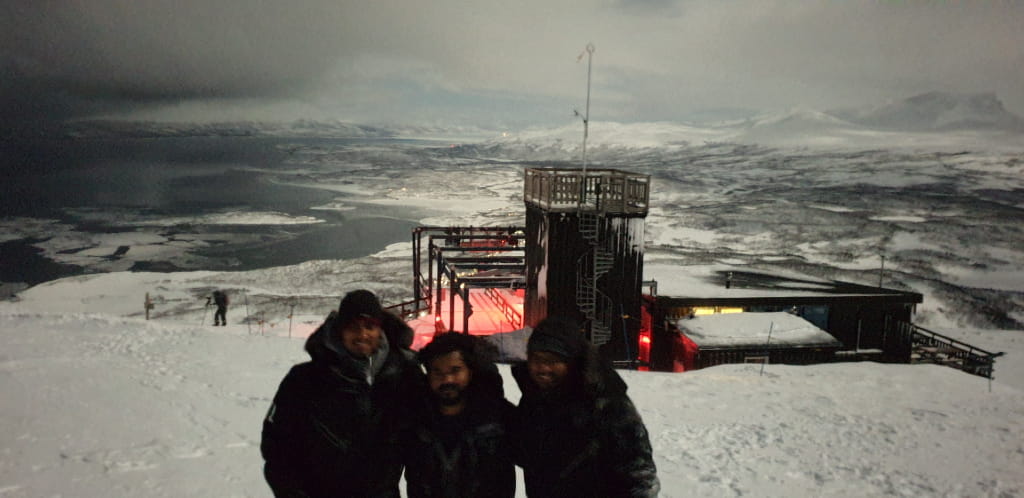 Next day, we explored the Abisko national park. Abisko was scenic with the valleys, frozen rivers, lakes and show filled mountains.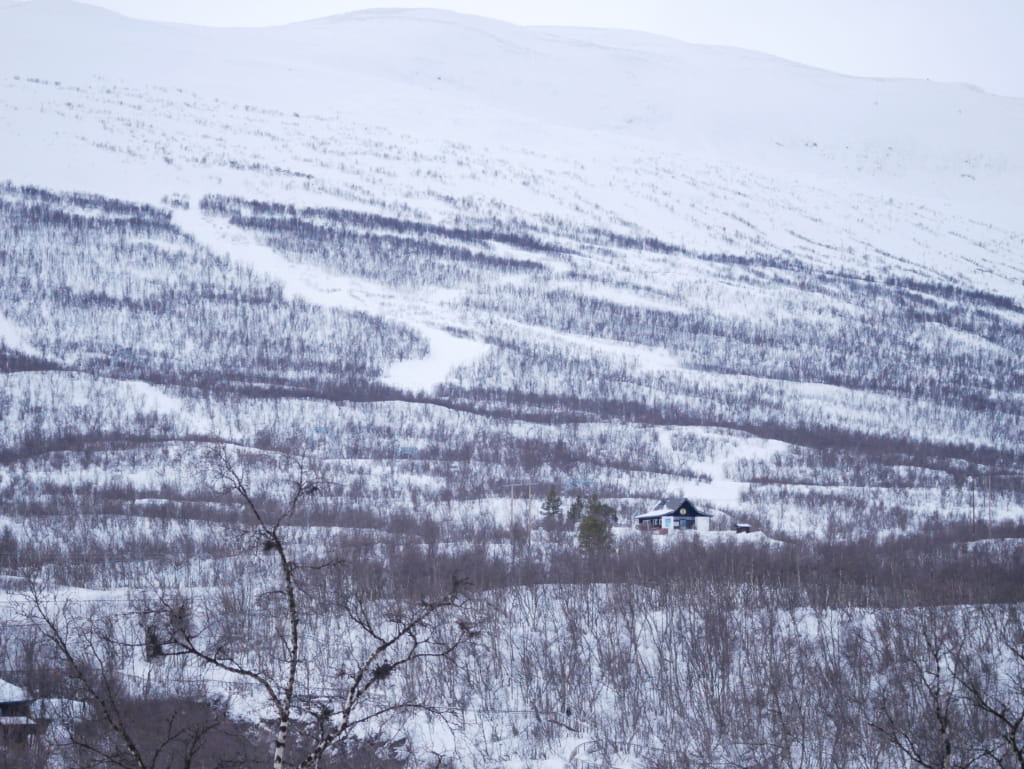 We roam around the Abisko National Park and click some pics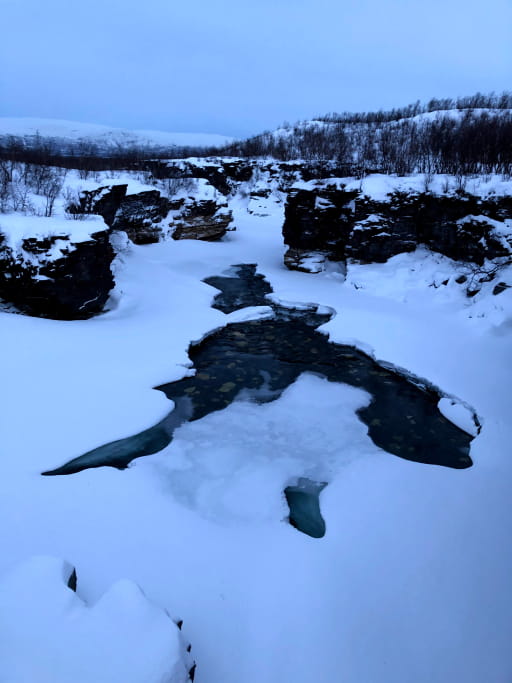 Next day, we took a train in the morning from Abisko to Kiruna. We reached Kiruna airport and cathed the afternoon flight back to Stockholm. We reached Stockholm by 4 pm.
Here's a summary of the total expenses:
Round Trip: Stockholm to Abisko (3days)
Number of Person: 4
The rates below are for per person.
Flight: 1460 SEK Norwegian ARN -> KIRUNA -> ARN
Hotel: 1000 SEK (4 bunk bed room for 4000 SEK for 2 nights)
Train: 230 SEK (KIRUNA -> ABISKO -> KIRUNA)
Taxi: 240 SEK (CAR + BUS)
Aurora Sky Station Visit: 850 SEK
Food: 720 SEK
Total Cost of 4500 SEK / Person
It was an amazing experience. Thanks for reading. Cheers!! ✌🏻